BAKey
Posted: Thu Feb 21, 2019 7:16 pm
Entirely written with PureBasic and SpiderBasic, BAKey is a no-frills no-hassle password manager available and syncable everywhere!
Download:
Desktop :
Mobile :
Web :
Release infos:
V0.1.2:
~Fixed: identification after a first failed loading.
+Added: you can now edit an existing credential
V0.1:
First public release!
First android release
First web release
Available in English and in French
Only the credential page is available for now : I'm mostly looking for bug with the user interface. If you can spend 2 minutes to try it and report any render issue, It'd help me a lot to work toward the next versions!
Screenshots :
Android :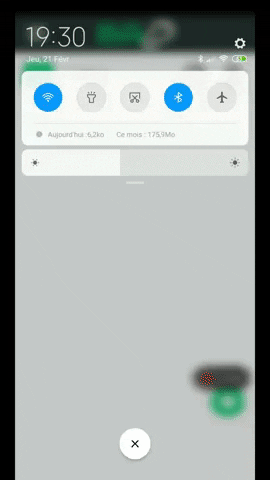 Web (firefox) :